In the last few years, I have been annually participating in a social media prompt, #Mermay! (in May, we draw mermaids and post to Instagram and Twitter!)... Scroll down to see a few of my favorites!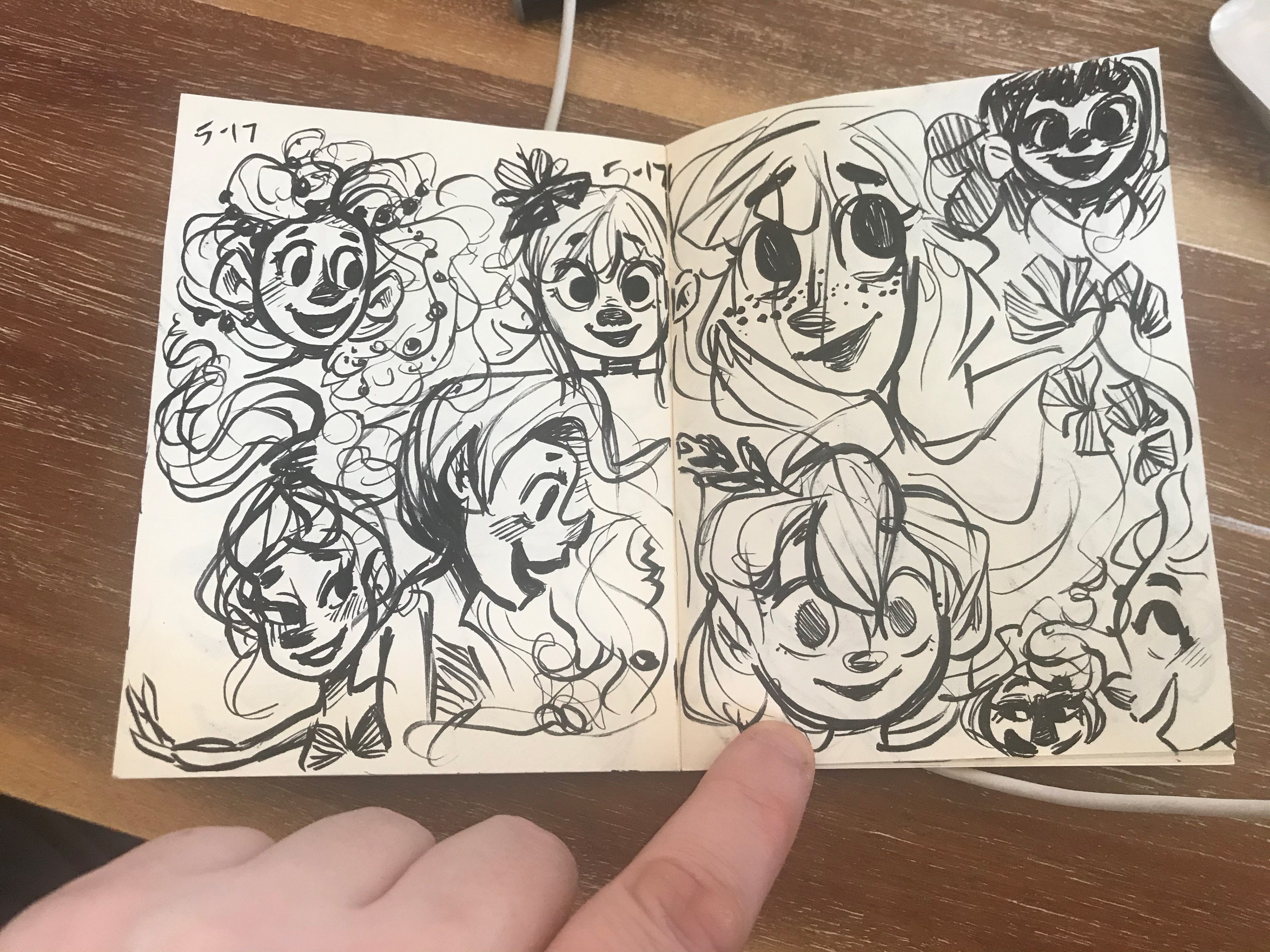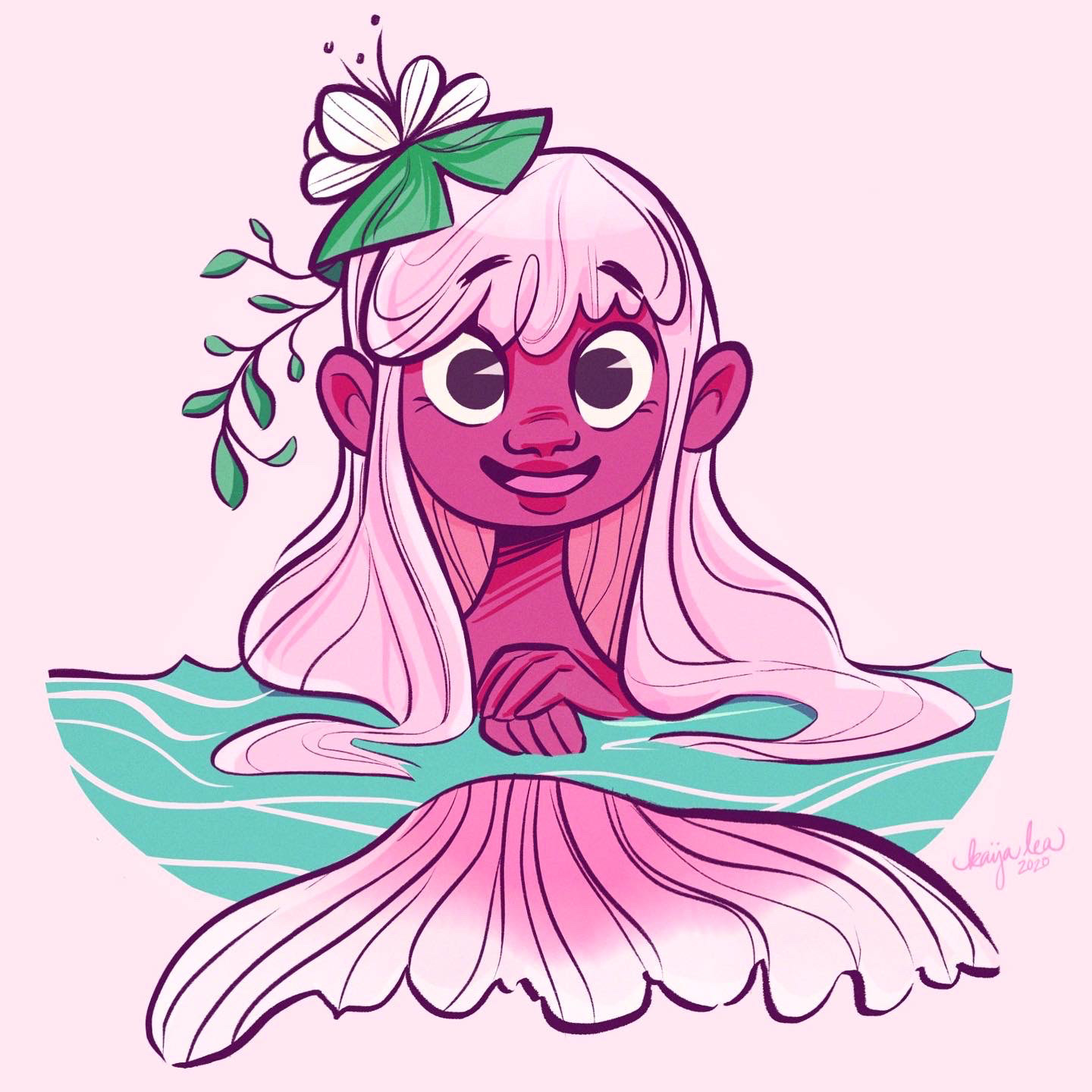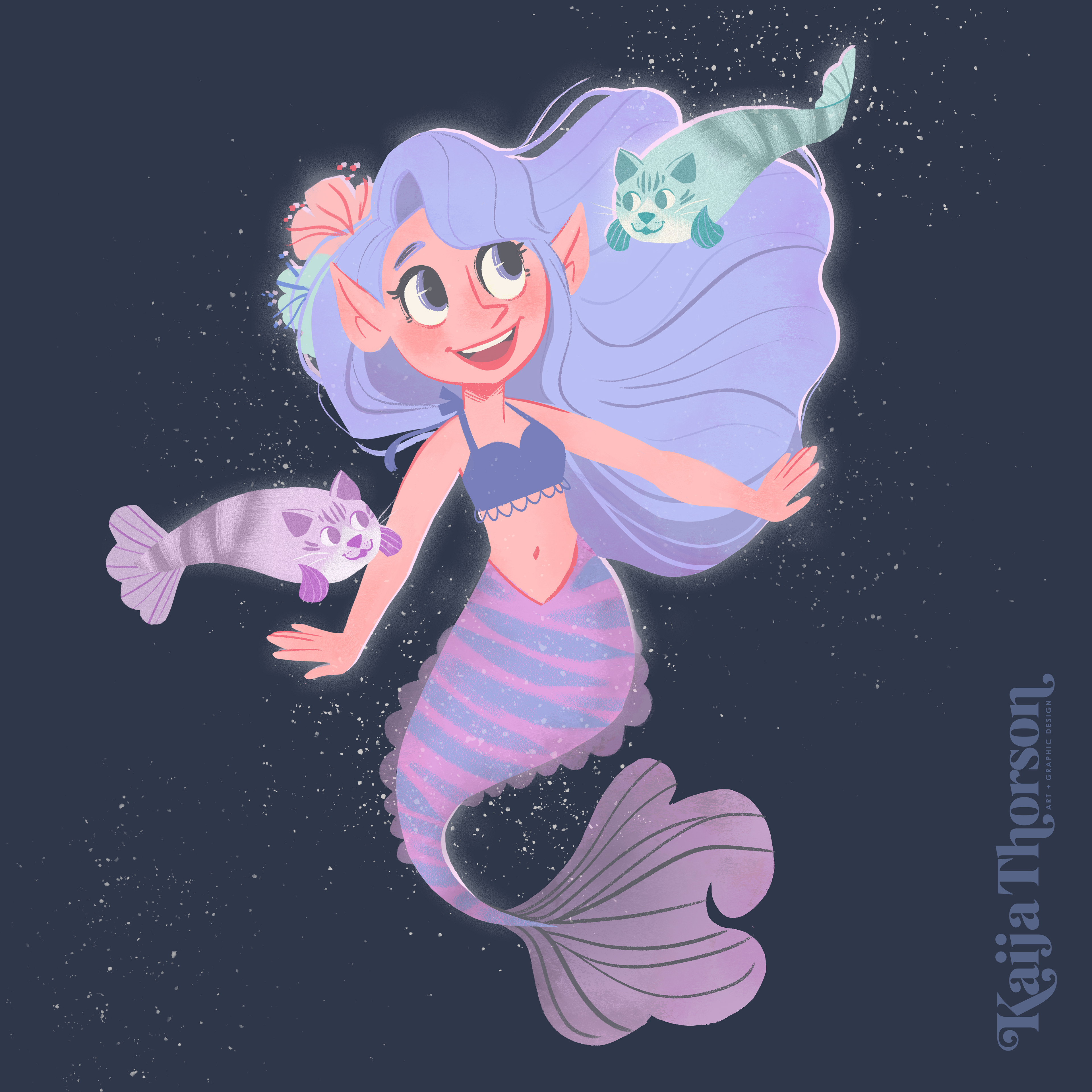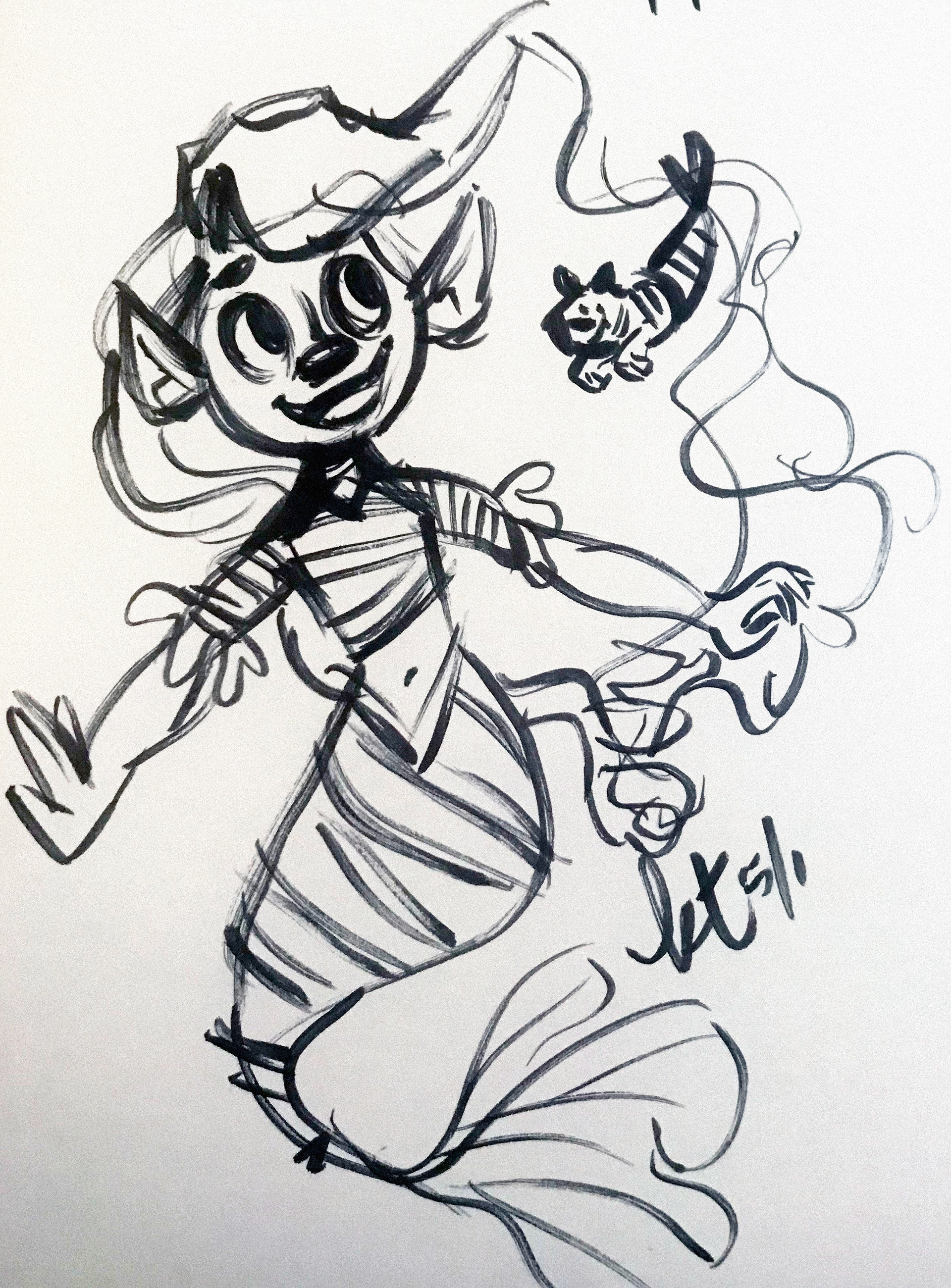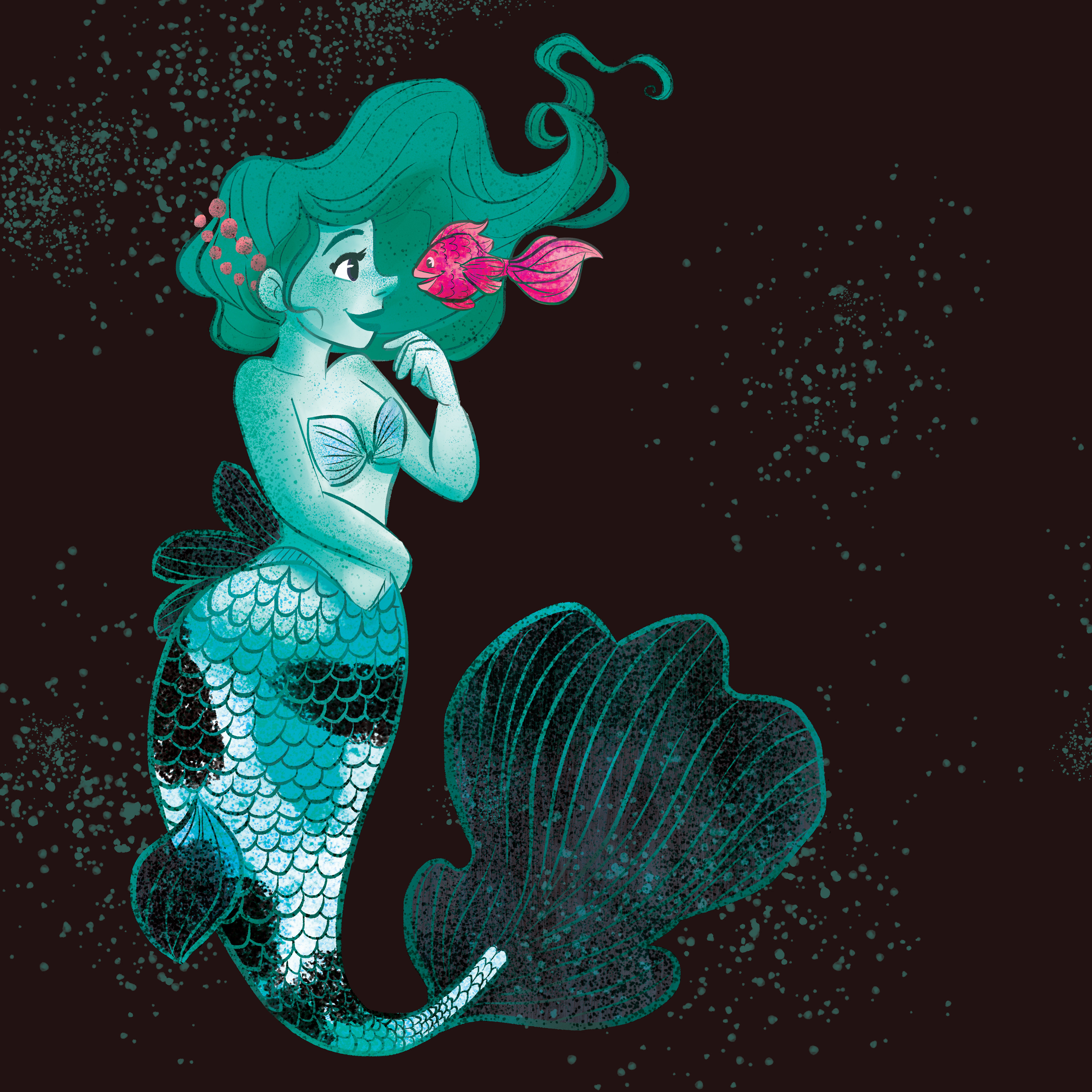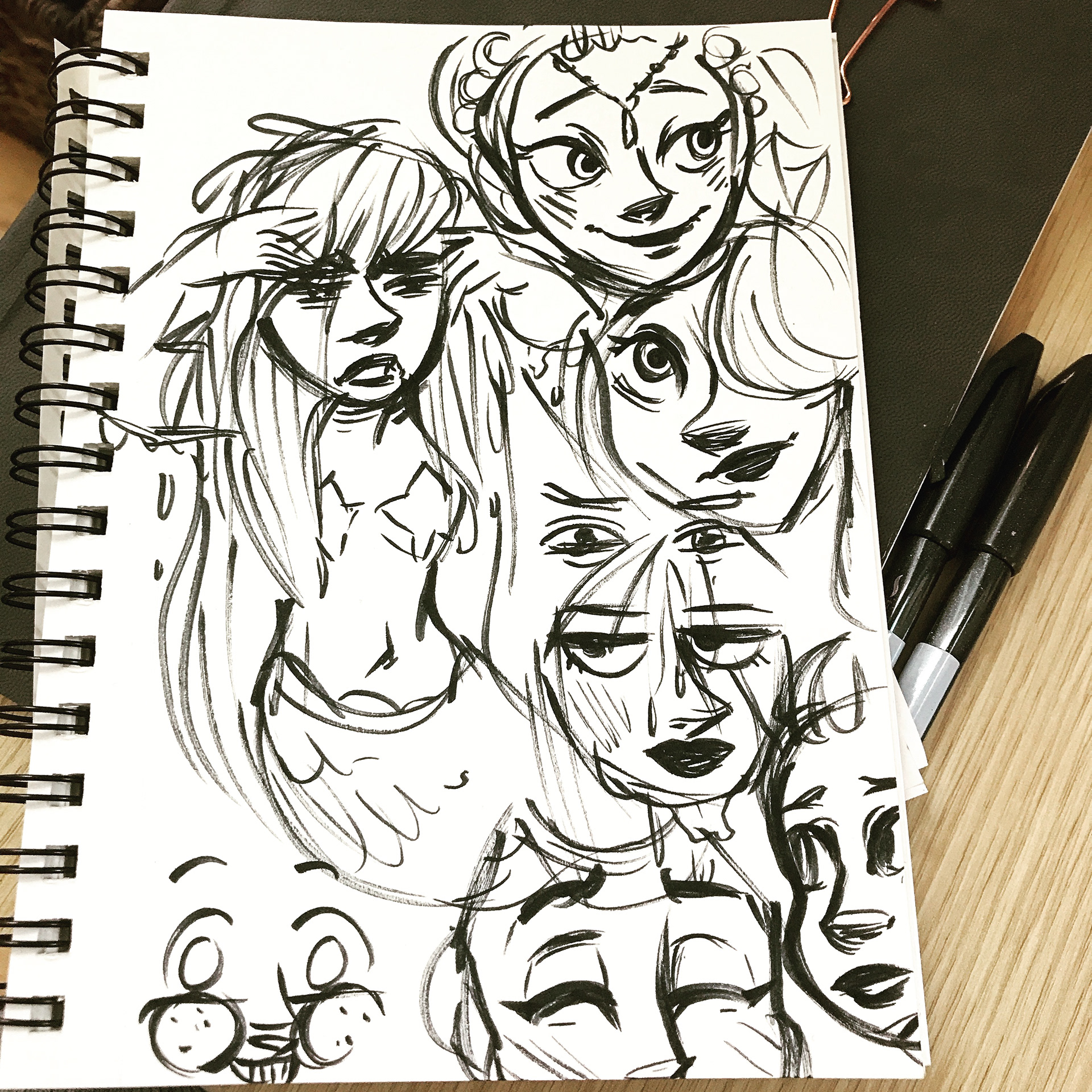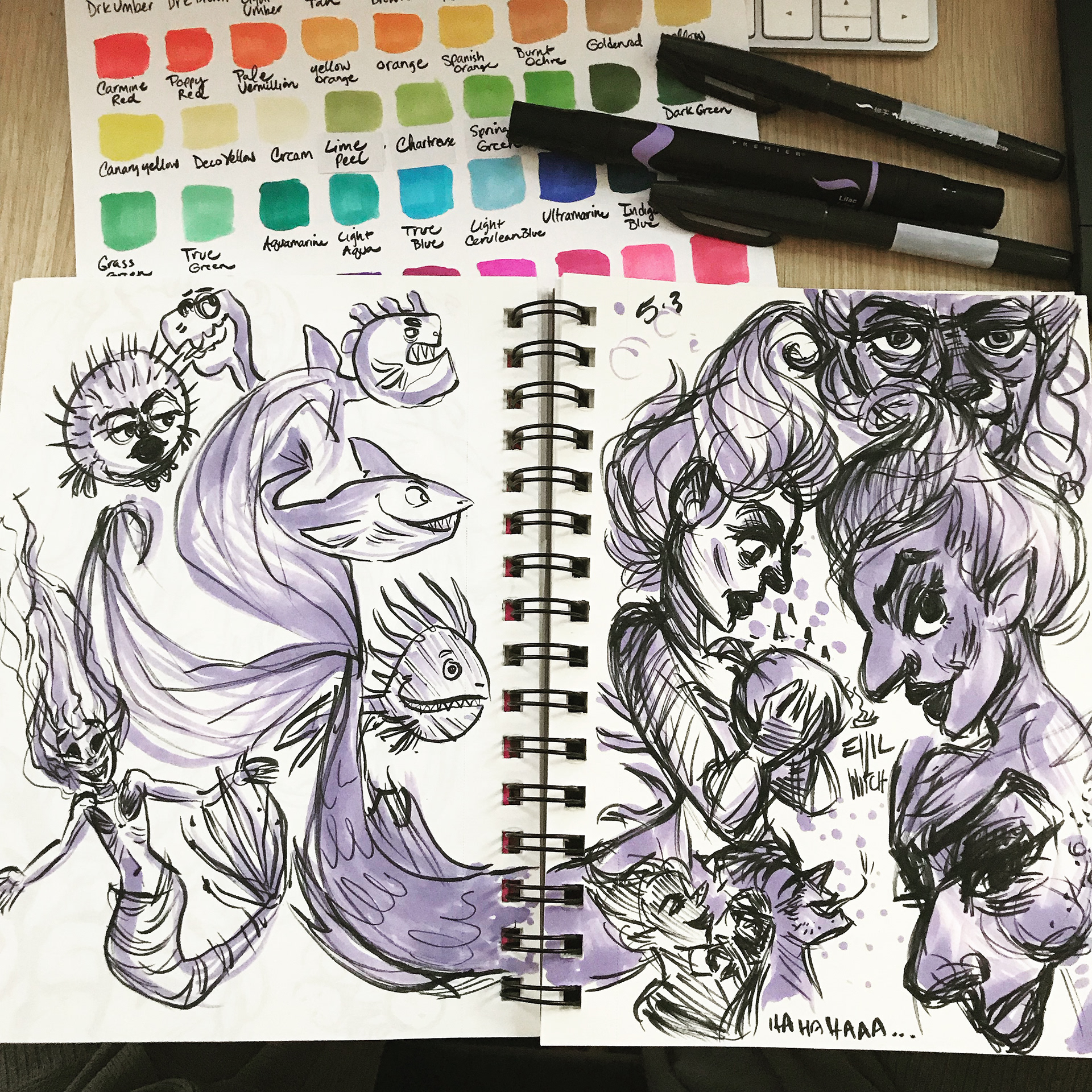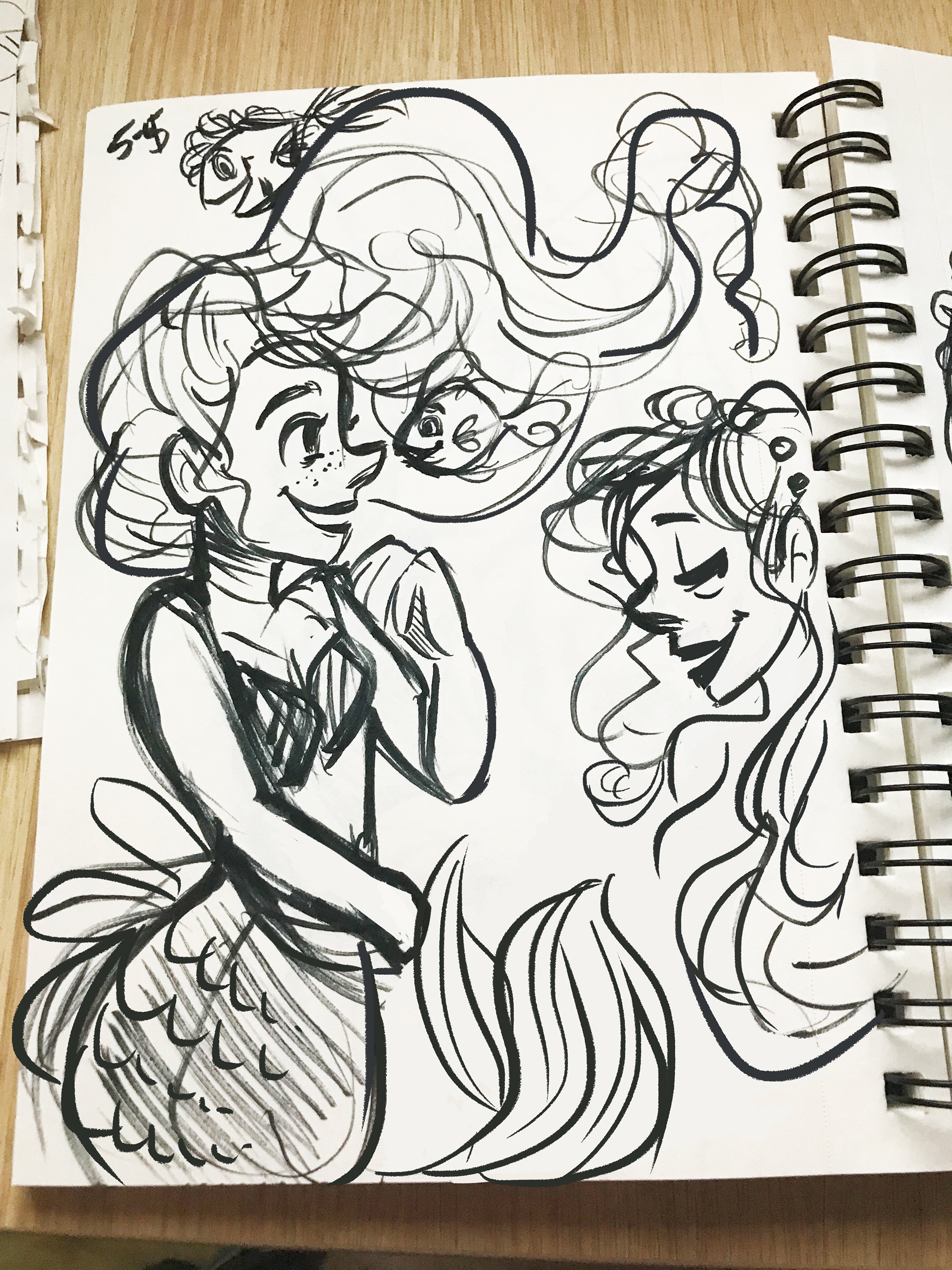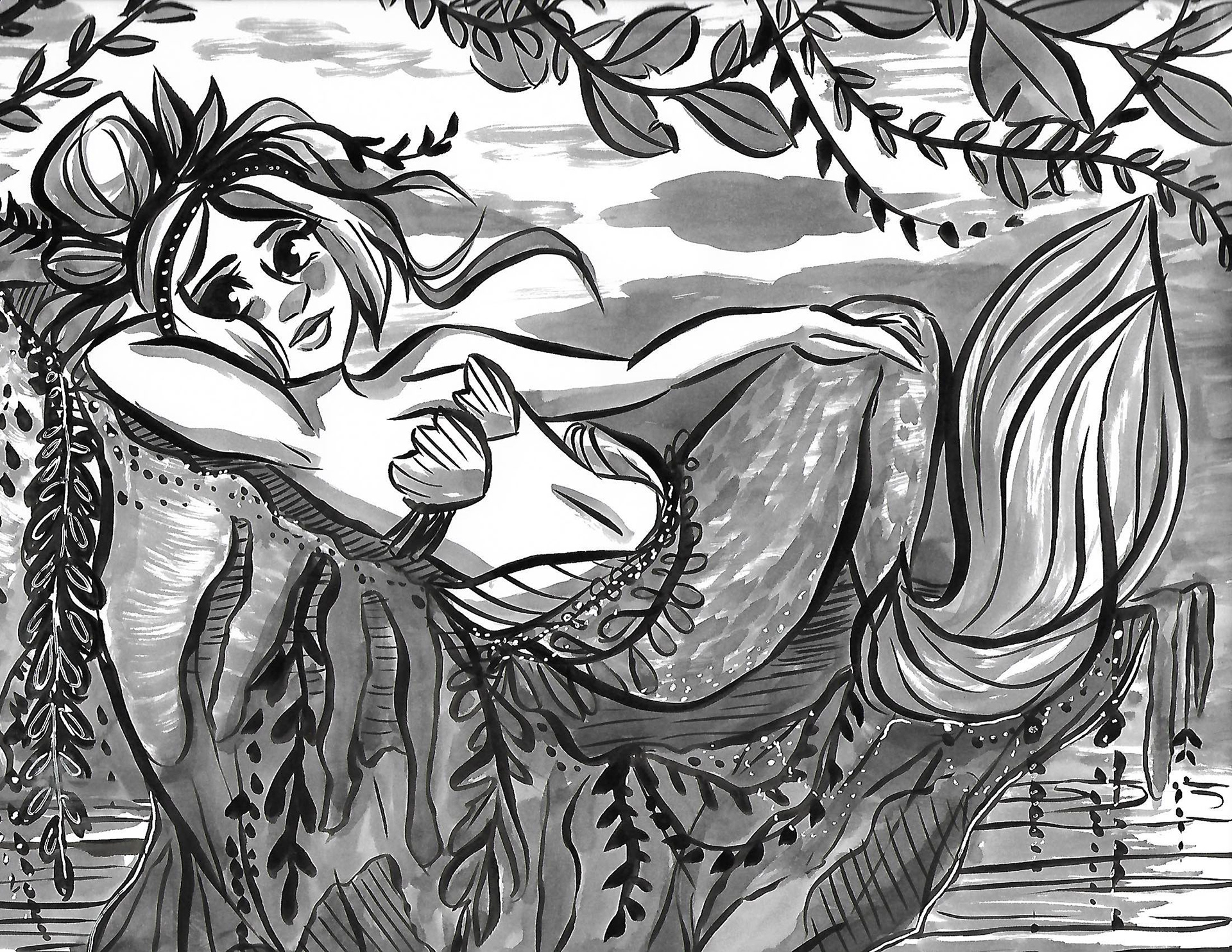 Now we'll move on to a collection of mermaid stickers I created about 5 years ago for a freelance/ side hustle project - I was 1 of 10 featured ND artists in this awesome local vending machine project, Albino Buffalo (thanks to 
Jeff Knight of Cereal
!). I was just discovering my own artistic "style" and learning lots about digital painting, so I love looking back here to see how I have improved- it's nuts what a little practice can do!