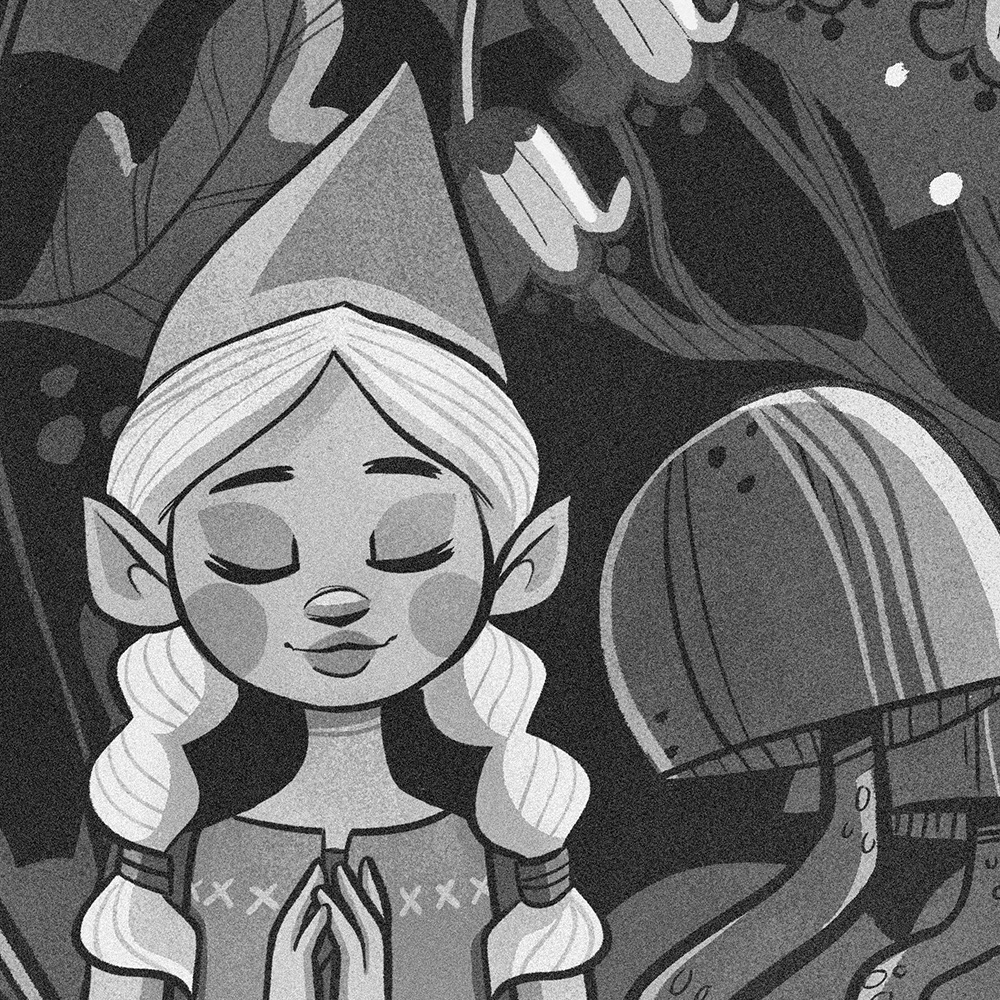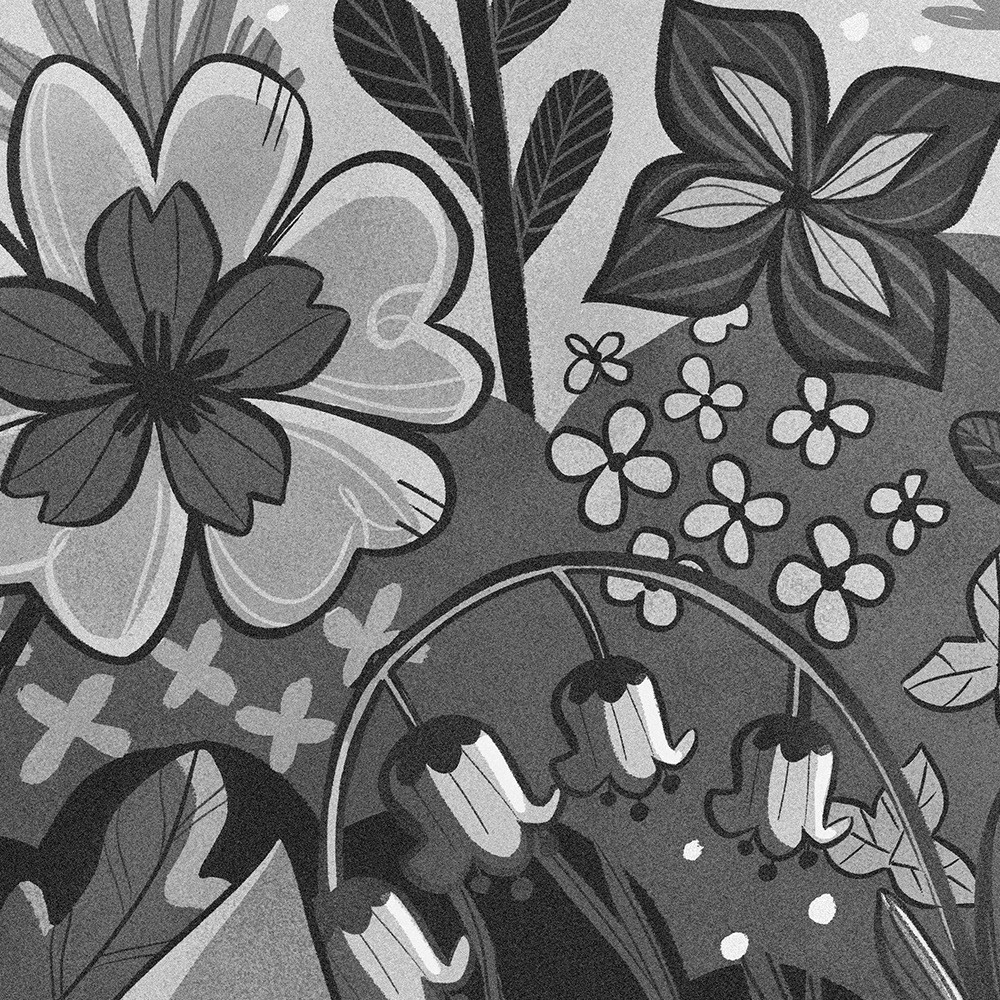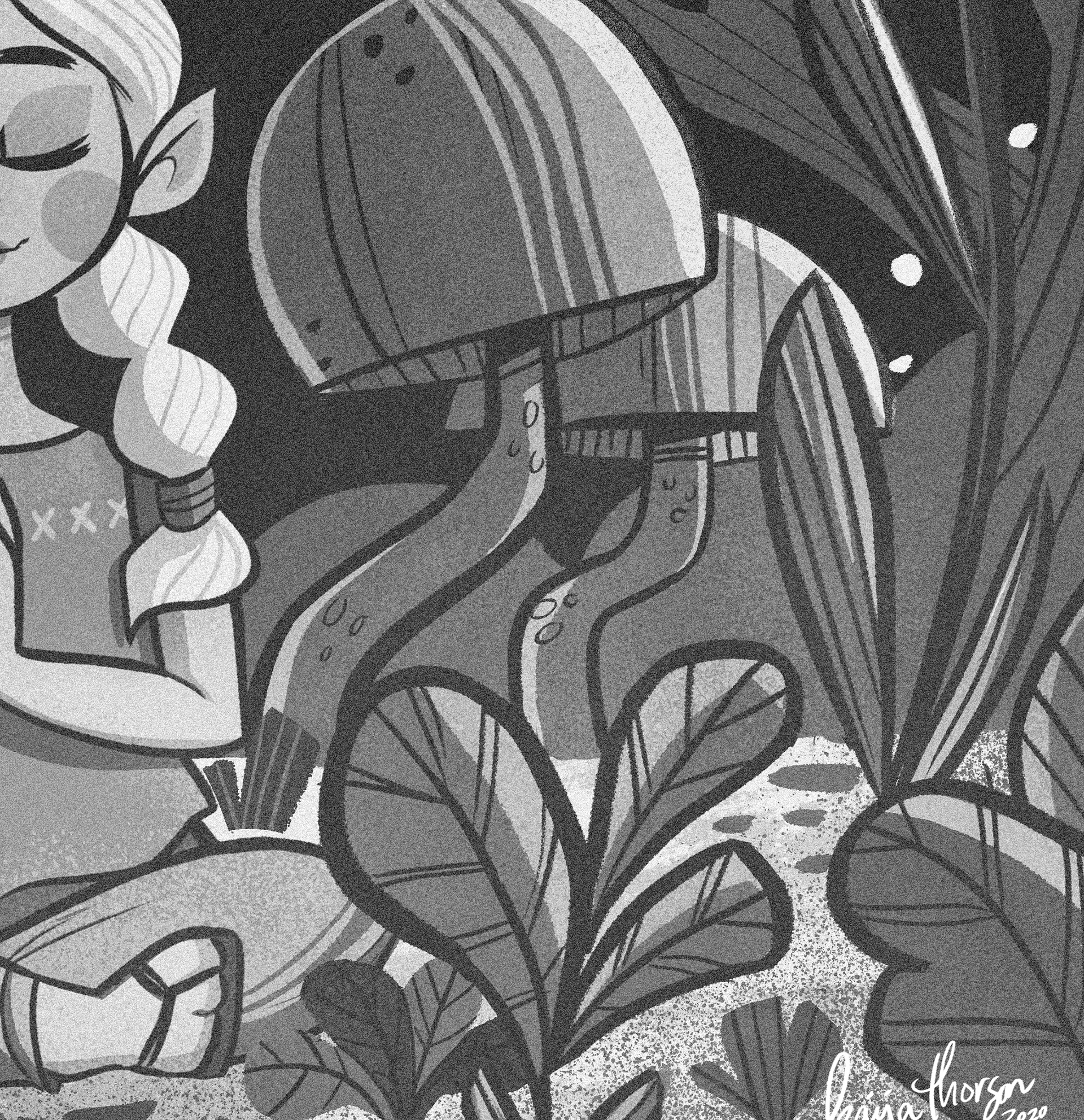 THE CONCEPT
We've all seen shows where someone gets a hold of a time machine, stumbles into a portal, or steps into an alternate reality generator, and the main character is tossed into a space, unlike anything they've experienced before. Rick and Morty, Bill and Ted, Futurama, Star Trek. . . you get the picture. Alternate realities are a favorite theme of visual art makers and storytellers -- not only does it give us a chance to explore beyond the walls of our homes, but it gives us new dynamics to contemplate. Those sparks of inspiration have been the seeds for many of the comics, animations, games, and shows we love. We wanted to see what we might create if we randomized a world's important assets and came up with a book that shows the incredible diversity of imagination, adventure, and folklore of exciting new worlds (with a little roll of the cosmic dice!)  

SEE THE EXHIBIT AT LIGHT GREY ART LAB

AUG 28TH - OCT 3RD, 2020
And finally... Here are my 4 prompts, totally random, but also kind of perfect...
Environment:
POST-FIRE REGROWTH
  |  Resource/Element:
TEXTILES
  | Culture:
RITUALISTIC
| At the time of:
THE LONG SLEEP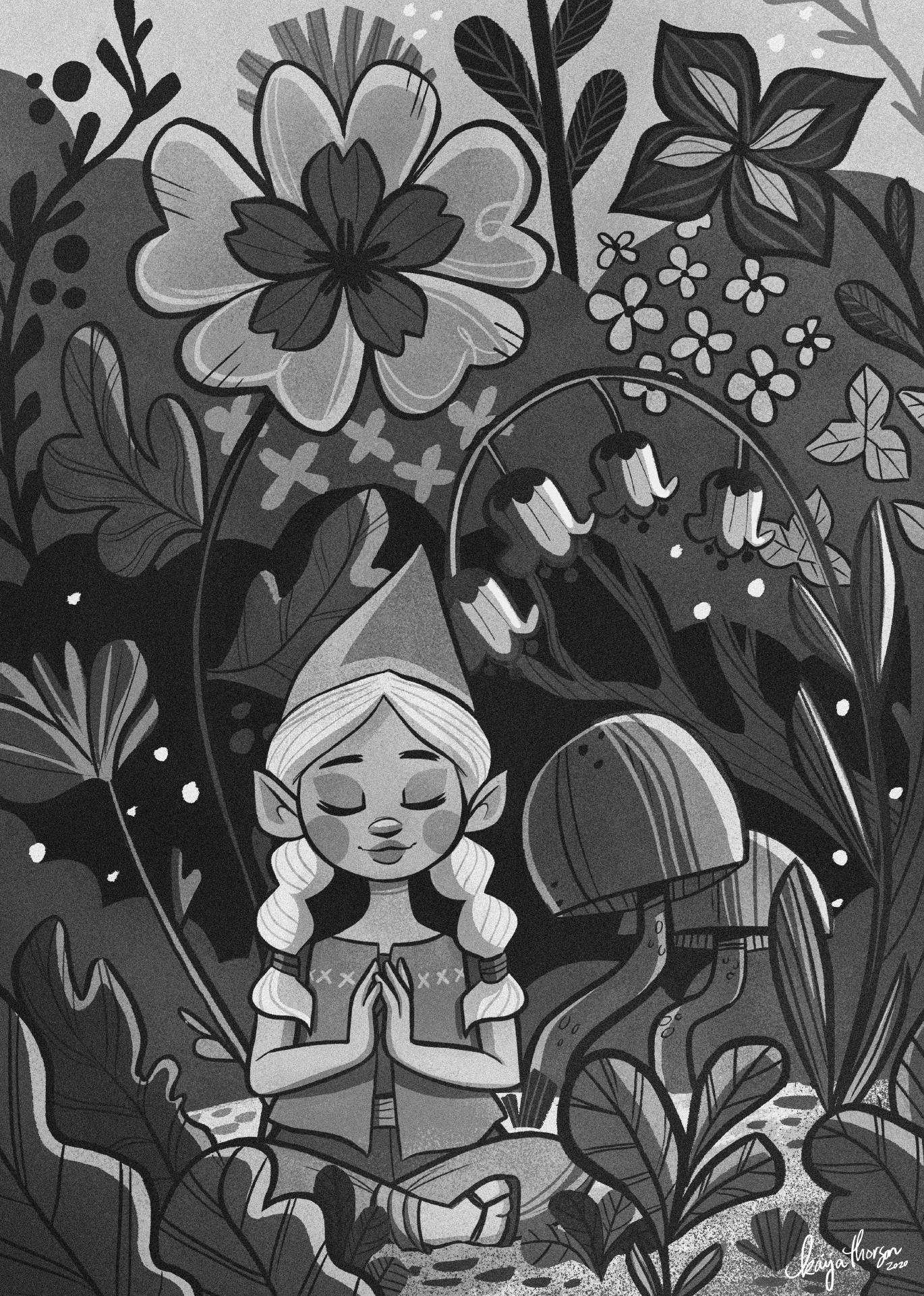 Keep on scrolling to view some of my inspiration photos, sketches, concepts, etc that helped me come up with the final painting- it was a surprisingly challenging brainstorm session, but man, is this ever fun! I am looking forward to expanding on this little enchanted gnome world real soon...
THIS little mushroom study is a sketch from my sketchbook, just before I had my AHA moment... I really really love these Pentel Touch pens, by the way!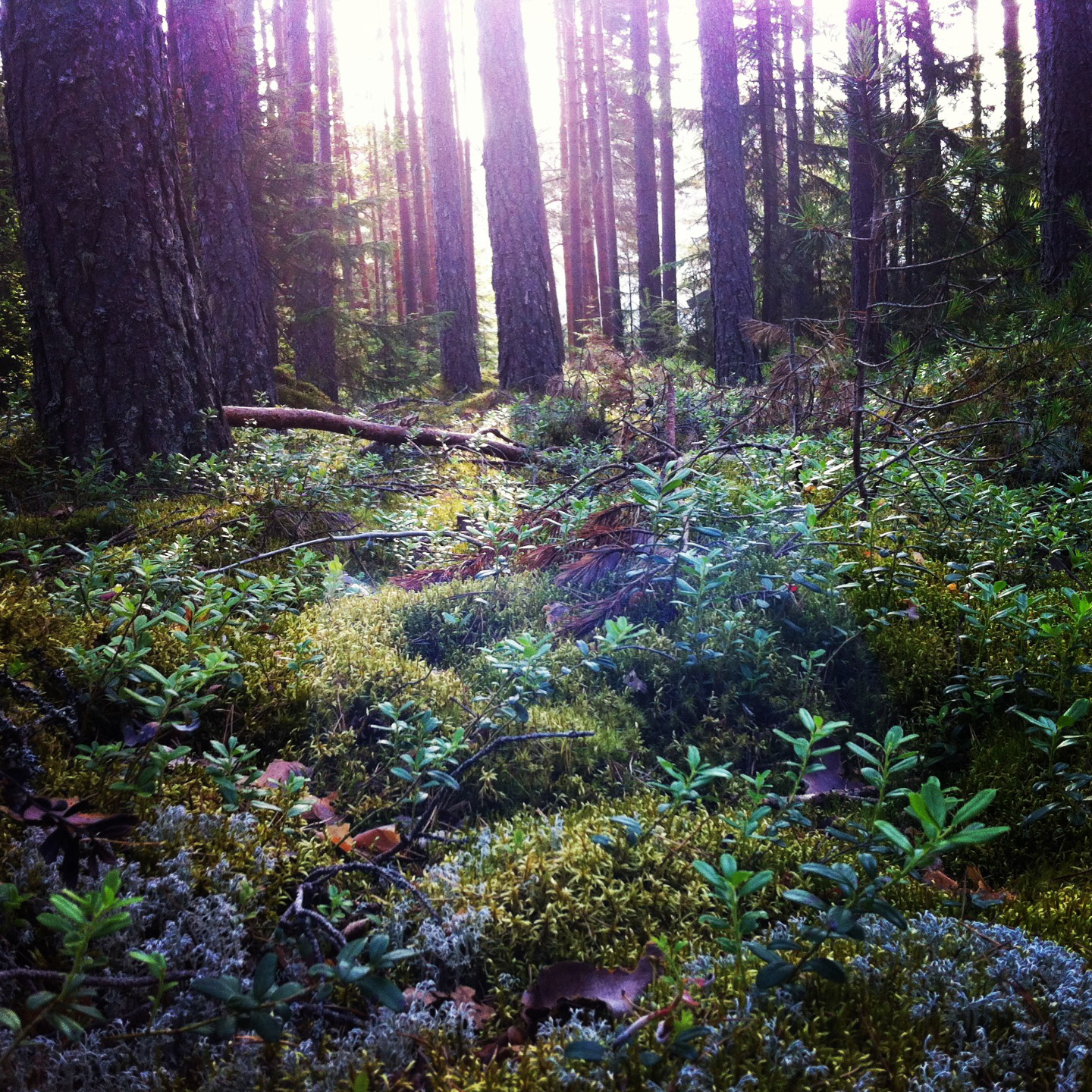 The above photo isn't mine, but it captures the "Post Fire regrowth" environment and aesthetics of a lush forest floor so well. I used to live in the woods as a child (I was a small town country kid), and I would imagine that fairies lived there, making their homes out of mushroom, fallen trees, flowers, extension grass... living that"Cottagecore" aesthetic to the fullest!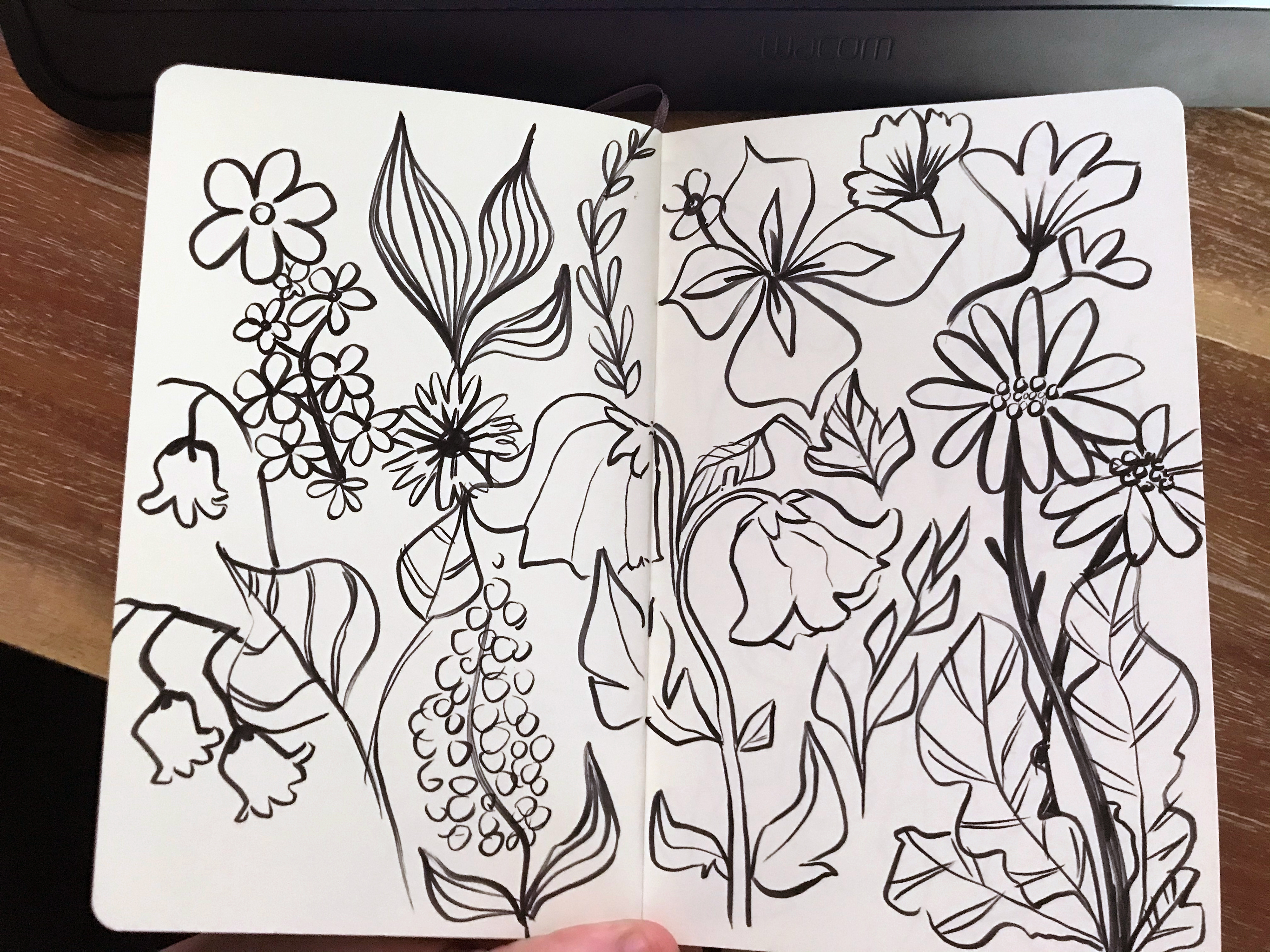 The sketch above is one I started with, just after I had picked the words from my roulette list. I love creating floral designs, inspired by mid-century and Scandinavian folk art. I am honestly thinking I should create a mural JUST using these flowers someday!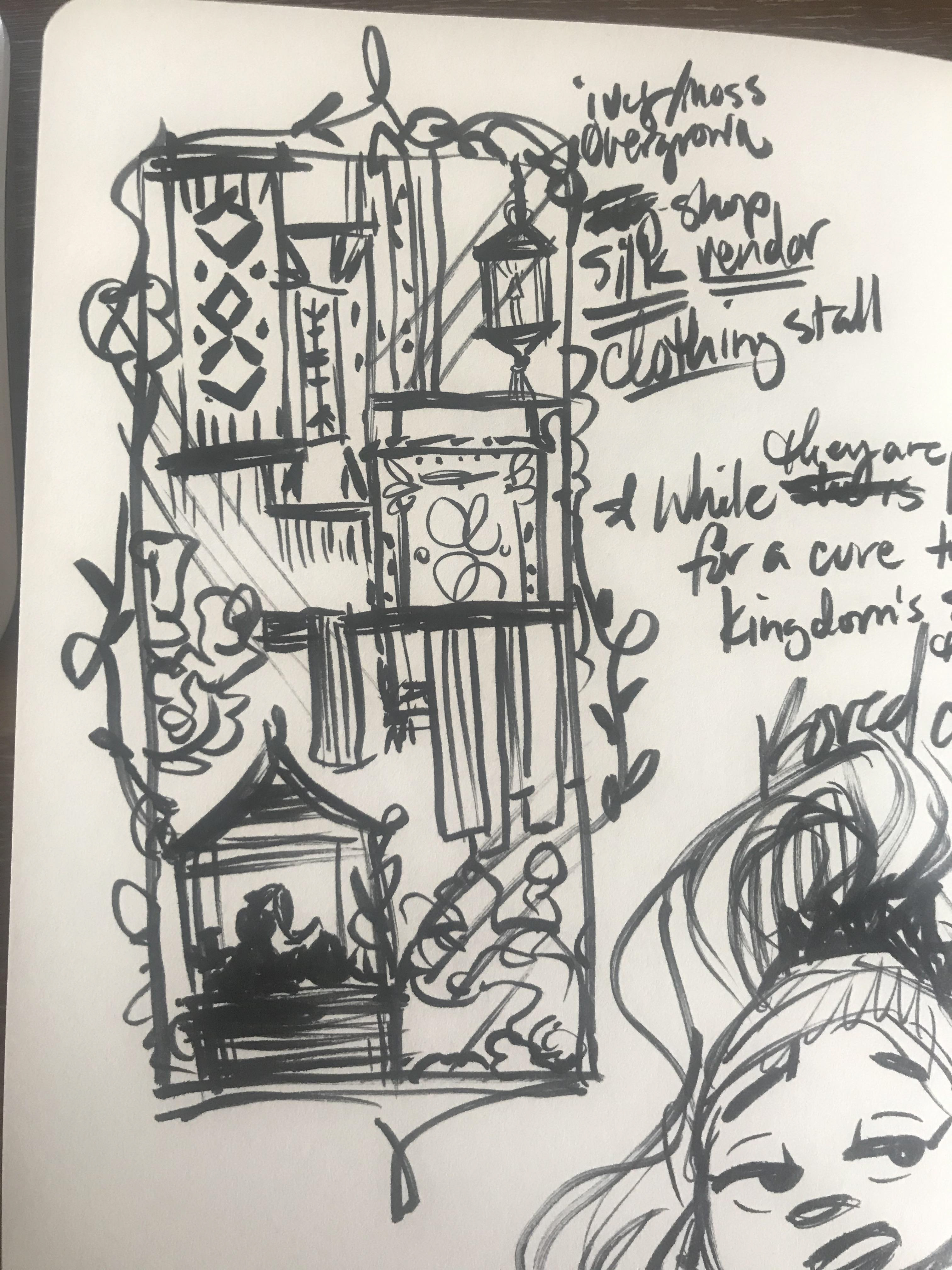 This sketch page (above) is one I doodled out while brainstorming how "Textiles" could be included in my art piece, as the main element of my world building. I really love the concept of a merchant selling her hand-woven rugs from a town market stall... one that is super tall so all the pretty colors and patterns would hang above her. But when it came down to my final decision, I decided I wasn't confident enough to create so many intricate designs in one piece, with a strict 2 week deadline looming... ("looming", haha. See what I did there?)
In this next page (above), you can see that the final concept I chose was based on a sketch here. I had so many ideas to create overgrown "secret gardens", mossy statues, animal villagers, and meditation/yoga/quiet poses (to show the "Ritualistic" side of the tribe I was creating). This felt the most "Kaija" out of all my ideas, so the final decision was made!
These final 2 images (below) are research and inspiration for creating fabric/textile dye- more specifically, dye from forest wildflowers. It's such a fascinating process, and I would love to try this in real life someday...