FULL PIECE WILL BE POSTED HERE, and in the Light Gray Art Labs Gallery on 
AUGUST 14th, 2020
... I'm excited to share the world I created, with the luck of the draw (seriously, I could not have asked for better prompts...)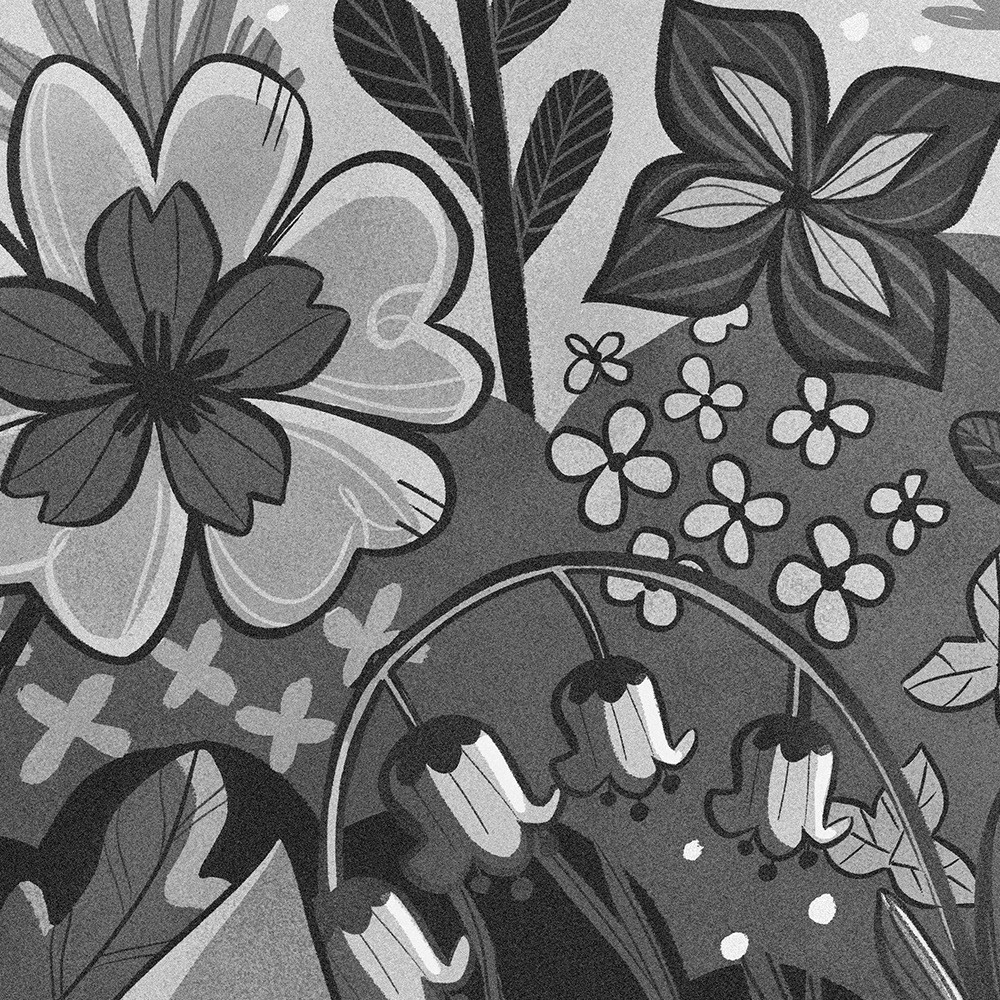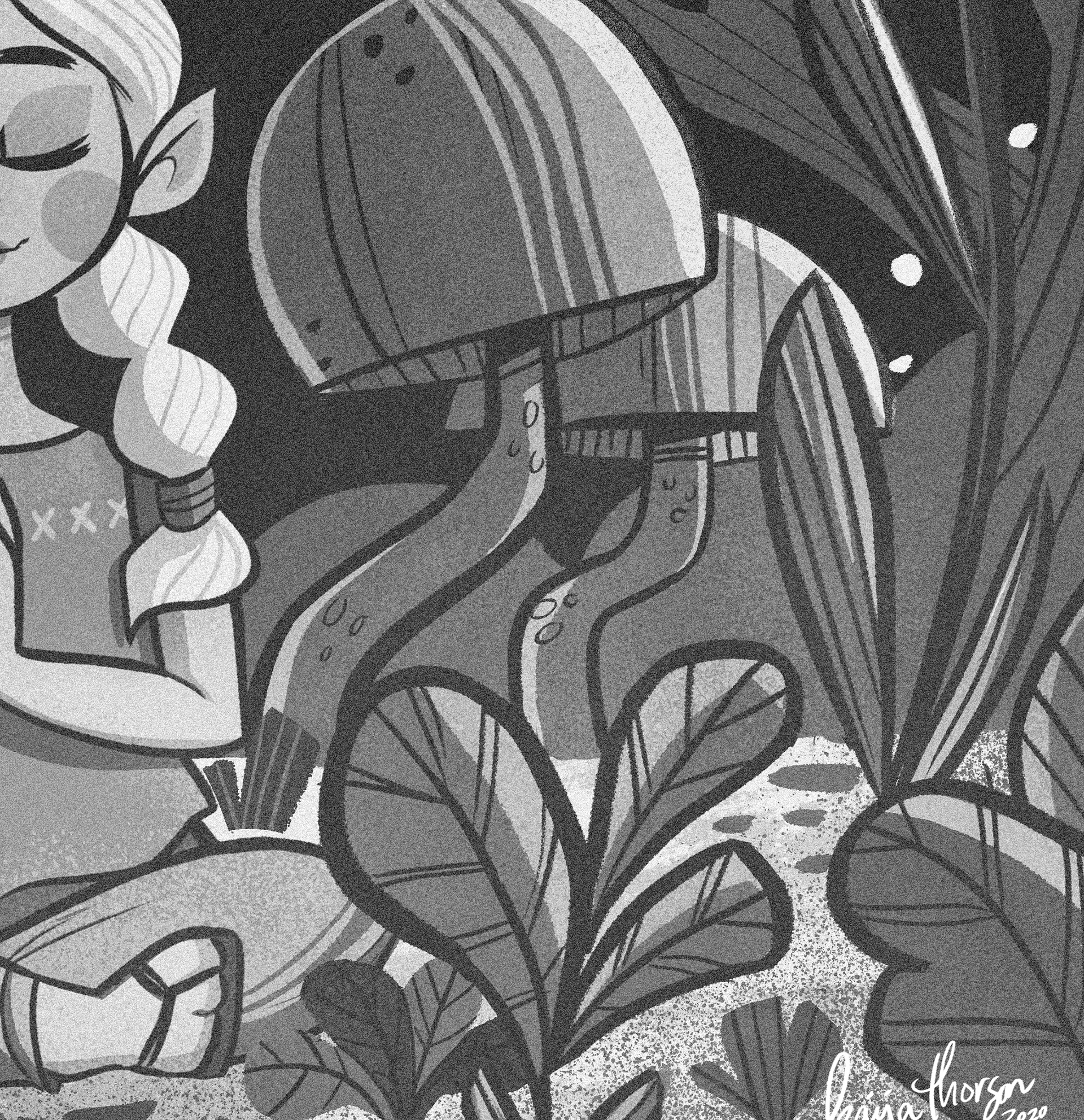 Environment: POST-FIRE REGROWTH  |  Resource/Element: TEXTILES  | Culture: RITUALISTIC | At the time of: THE LONG SLEEP
Keep on scrolling- below you will see some inspiration photos, sketches, concepts, etc that helped me come up with the final painting- it was a surprisingly challenging brainstorm session, but OMG is this ever fun! I am looking forward to expanding on this little enchanted gnome world real soon...
THIS little mushroom study is a sketch from my sketchbook, just before I had my AHA moment... I really really love these Pentel Touch pens, by the way!
This photo isn't mine, but it captures the "Post Fire regrowth" environment and aesthetics of a lush forest floor so well. I used to live in the woods as a child (I was a small town country kid), and I would imagine that fairies lived there, making their homes out of mushroom, fallen trees, flowers, extension grass... Hey, it could happen!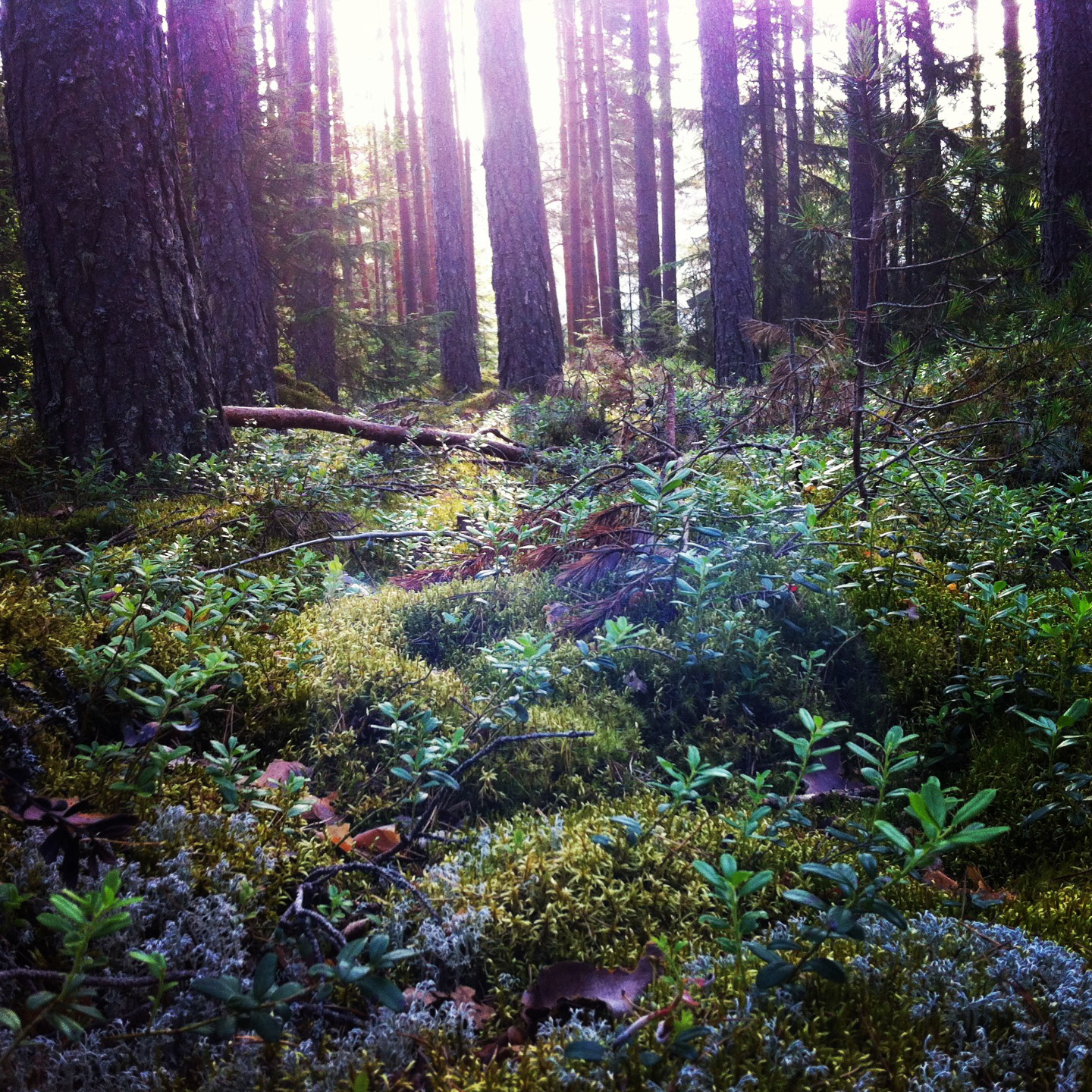 .... MORE sketches to come soon!