I created this fun tshirt art for an area youth summer bible school- Vineyard Kids. This little sheep and alpaca llama duo are the main puppet characters/"hosts" of the camp- used in classes and skits. My main art direction was just to have fun and create something cute/stylish for youth (up to age 12). Deciding to head in a mid-century mascot direction, I went through a few sketchbook brainstorms and we landed on this simple, yet whimsical option shown here. I am so pleased with this adorable result of the final art!
Before I even got to sketching, I needed to do some research and find out what these little alpacas and long haired sheep looked like. I also got photos of the actual puppets so I could make the illustrations more accurate. Ah-dorable.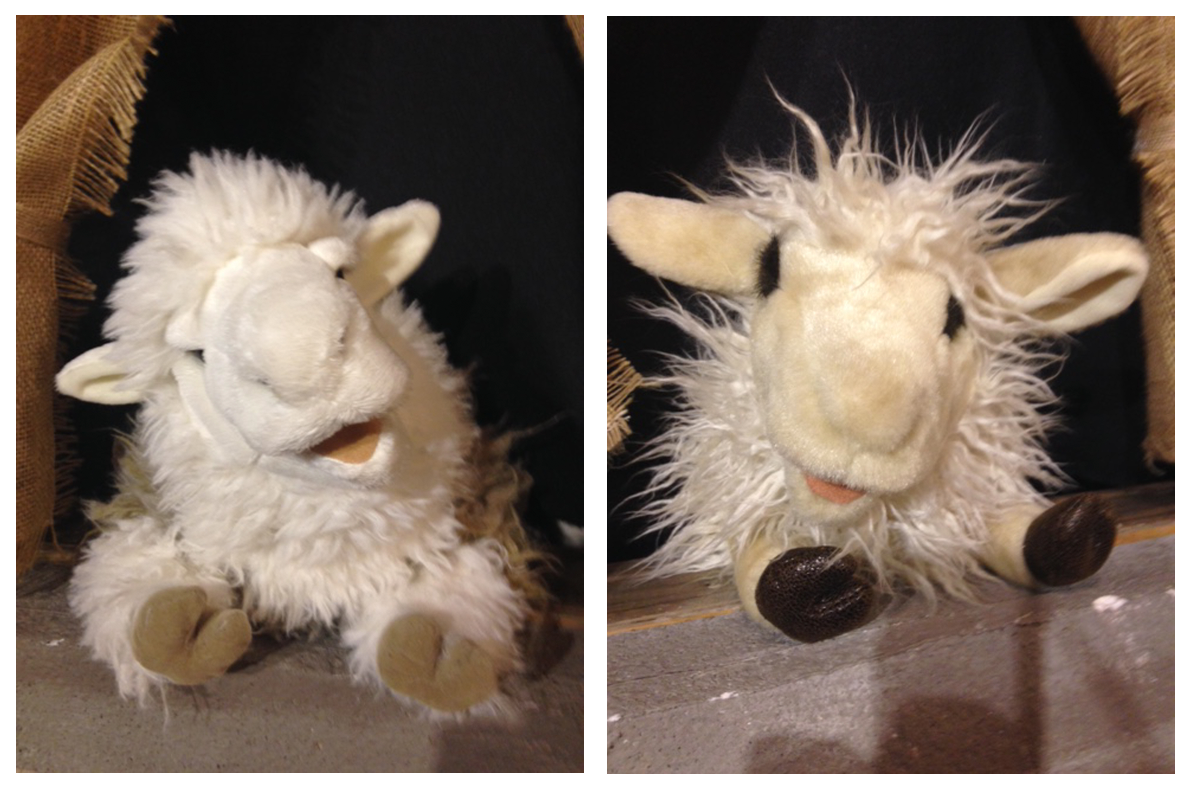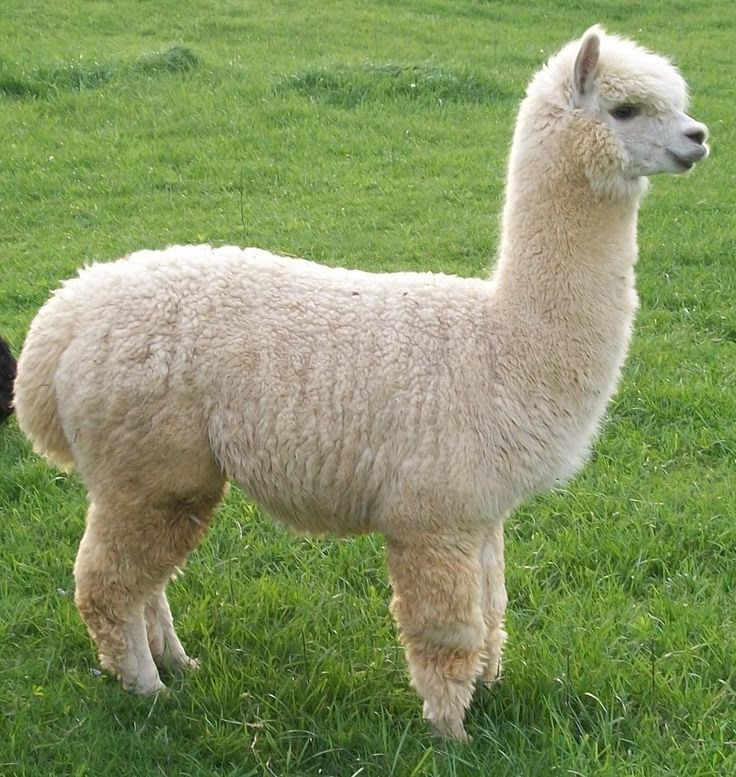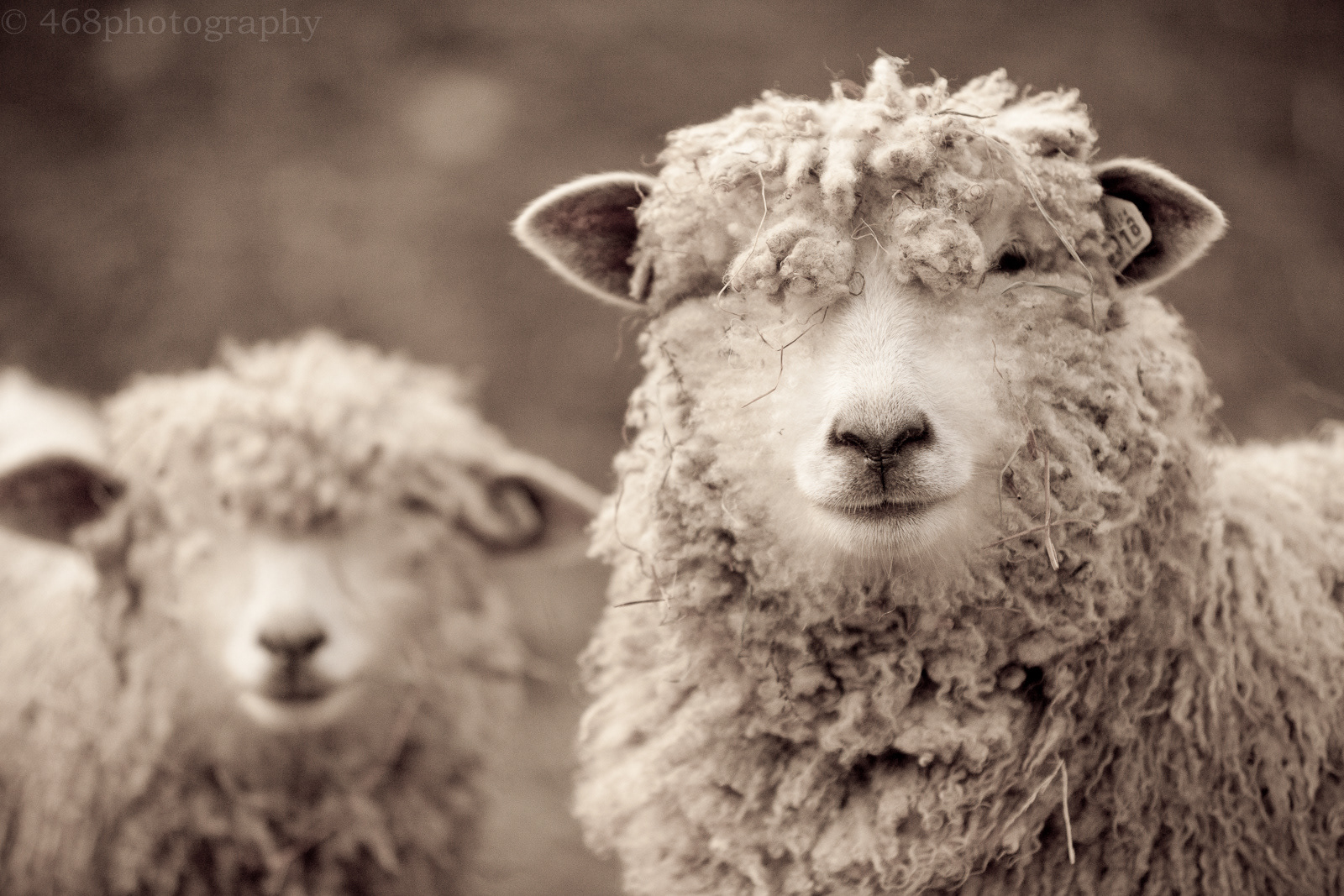 Once we finished with the research phase, I moved on to brainstorming and sketching concepts. The main 2 ideas we ended on were a "disney-esque" option, and the other was more mid-century inspired (my chance to shine!). I think both are fun in their own ways, but the mid-mod option was the clear winner. See the original sketches below: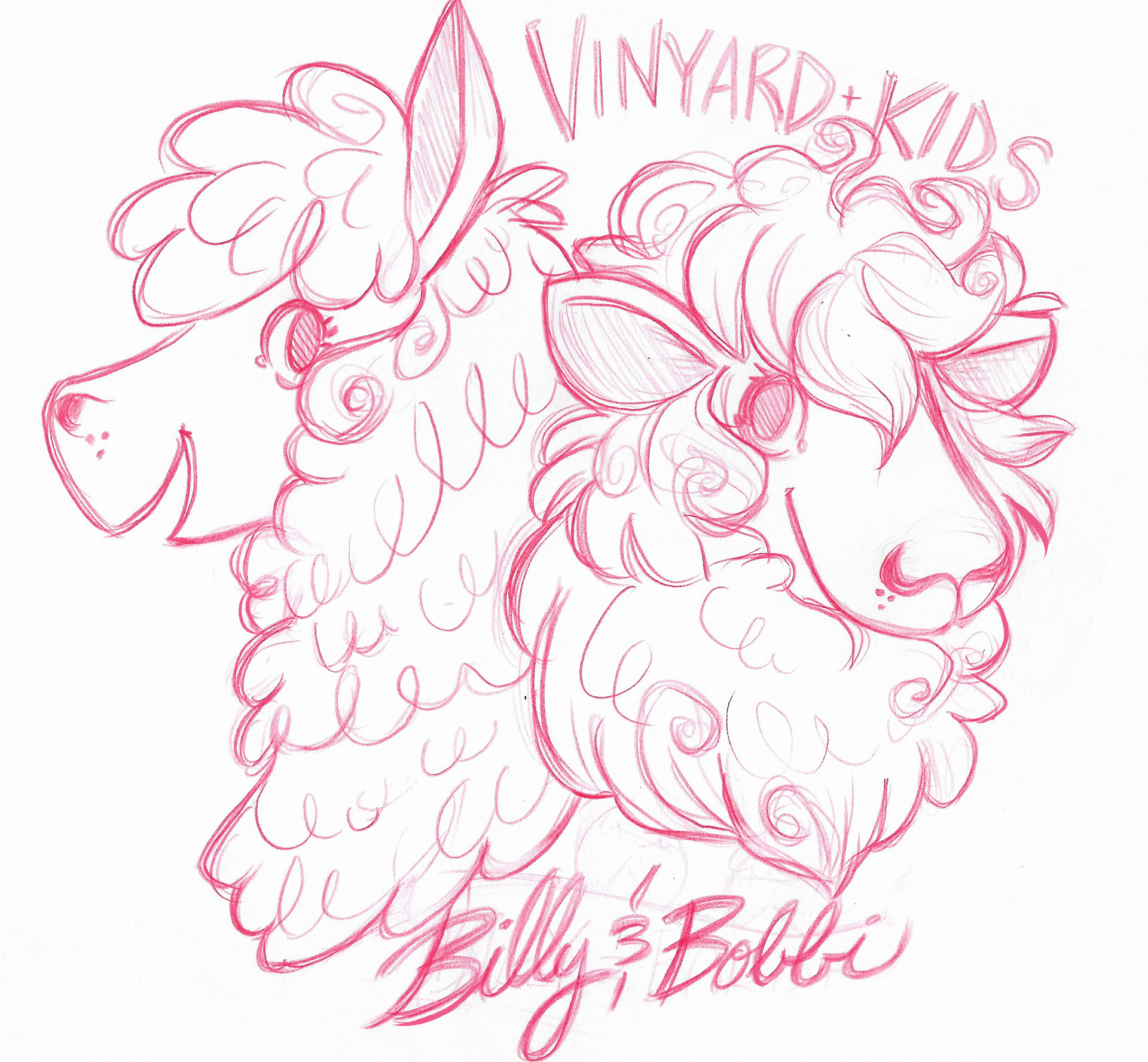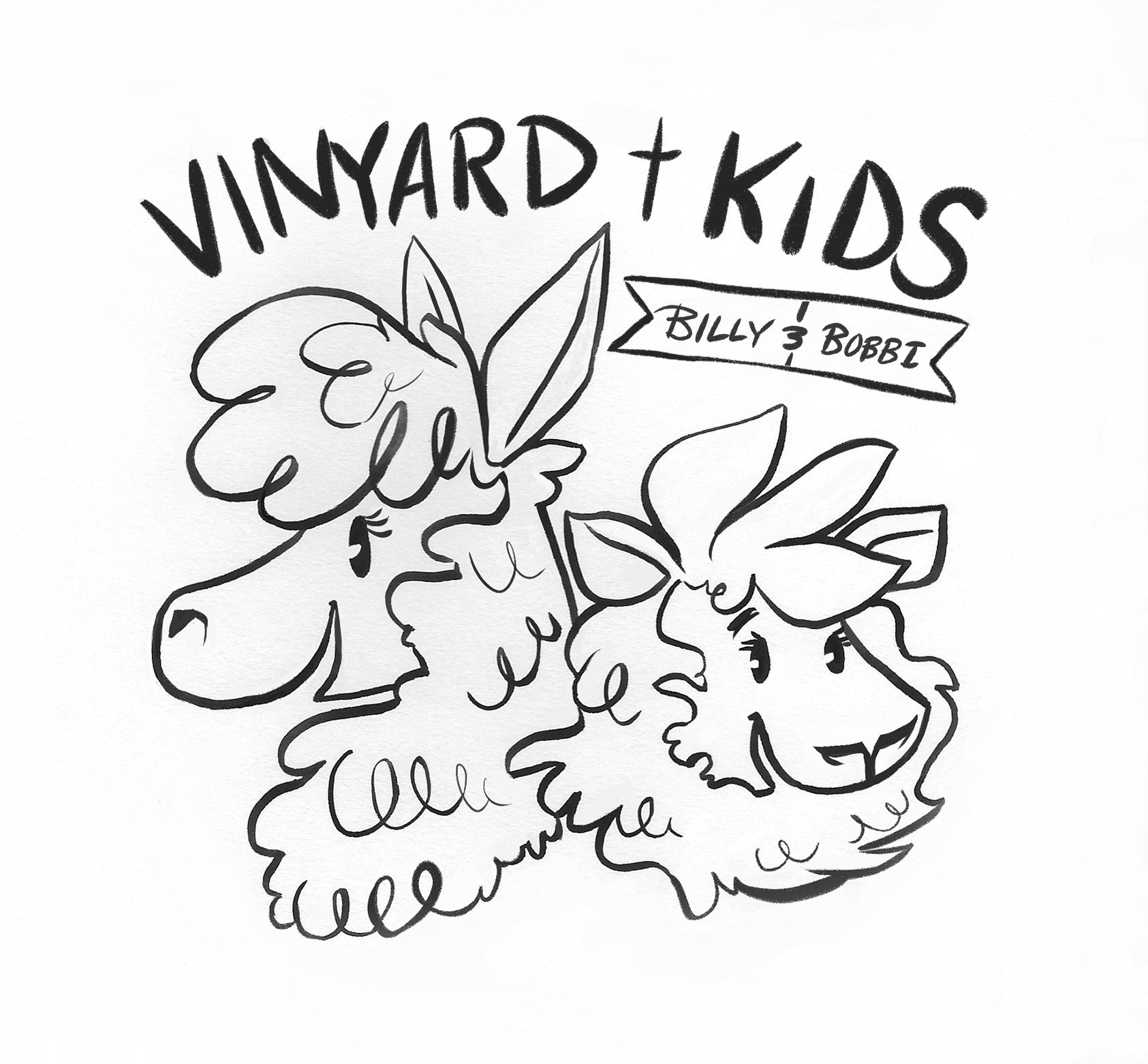 After the preliminary design was approved, I brought the original ink drawing into Adobe Illustrator (vector format), polished up the design, and then prepared it for the screen printing process. The artwork inks needed to coordinate with at least 6 shirt colors (for different age groups), so to keep it simple and cost-effective for the client, we decided to use dark navy, white and gray. It really pops on all those bright shirts!
Below is the final design- I think the kids will be excited about these fun camp tees!